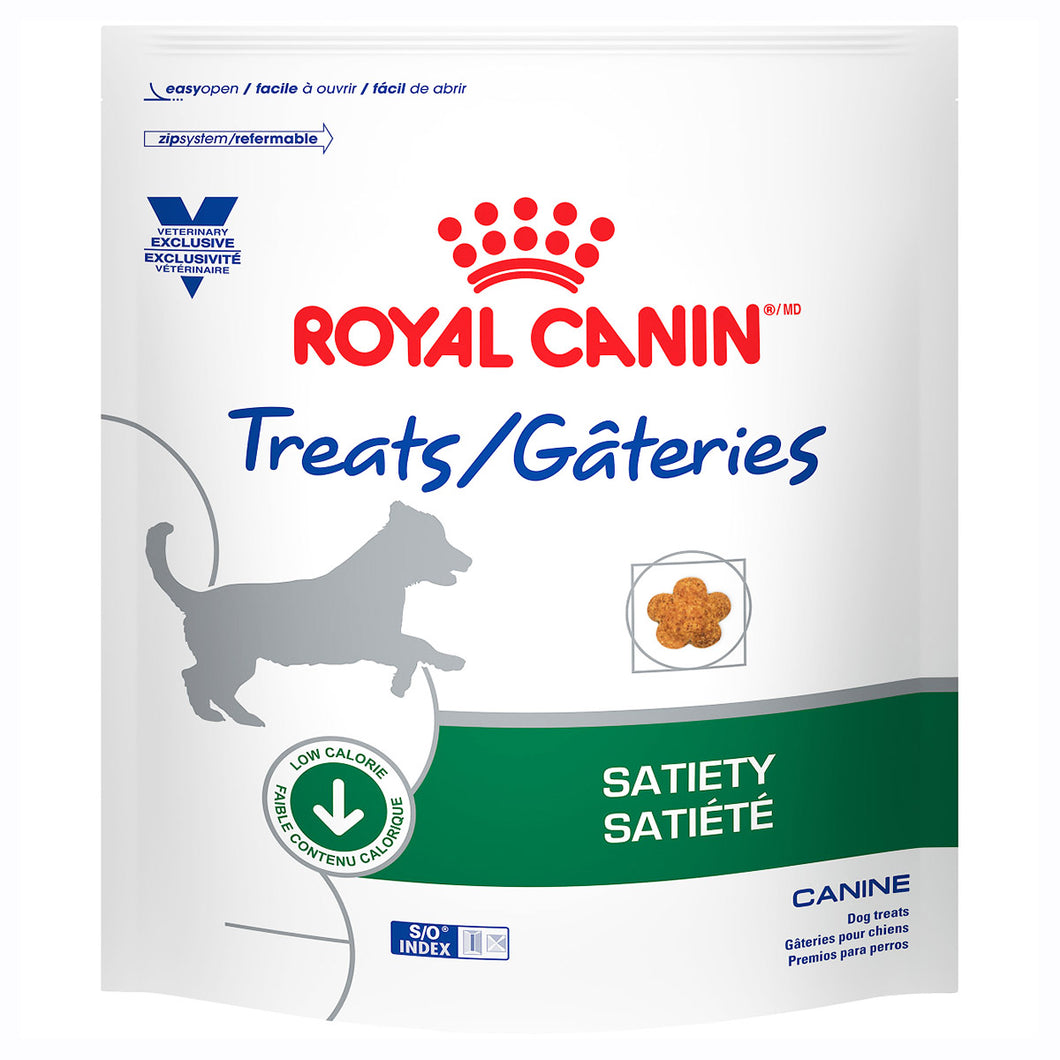 Royal Canin Veterinary Diet Canine Satiety Treat
Regular price $19.38 Sale
Formulated to support weight loss in the canine patient.
Indications:
• Overweight dogs
• Post-weight loss maintenance
Canine Satiety treats are low calorie at only 3.5 calories per treat and complement your weight loss program to help improve client compliance and patient success. S/O® Index reduces the risk of struvite and calcium oxalate crystal and stone formation. Supplemental omega-3 fatty acids (EPA & DHA), glucosamine and
chondroitin supports joint health.