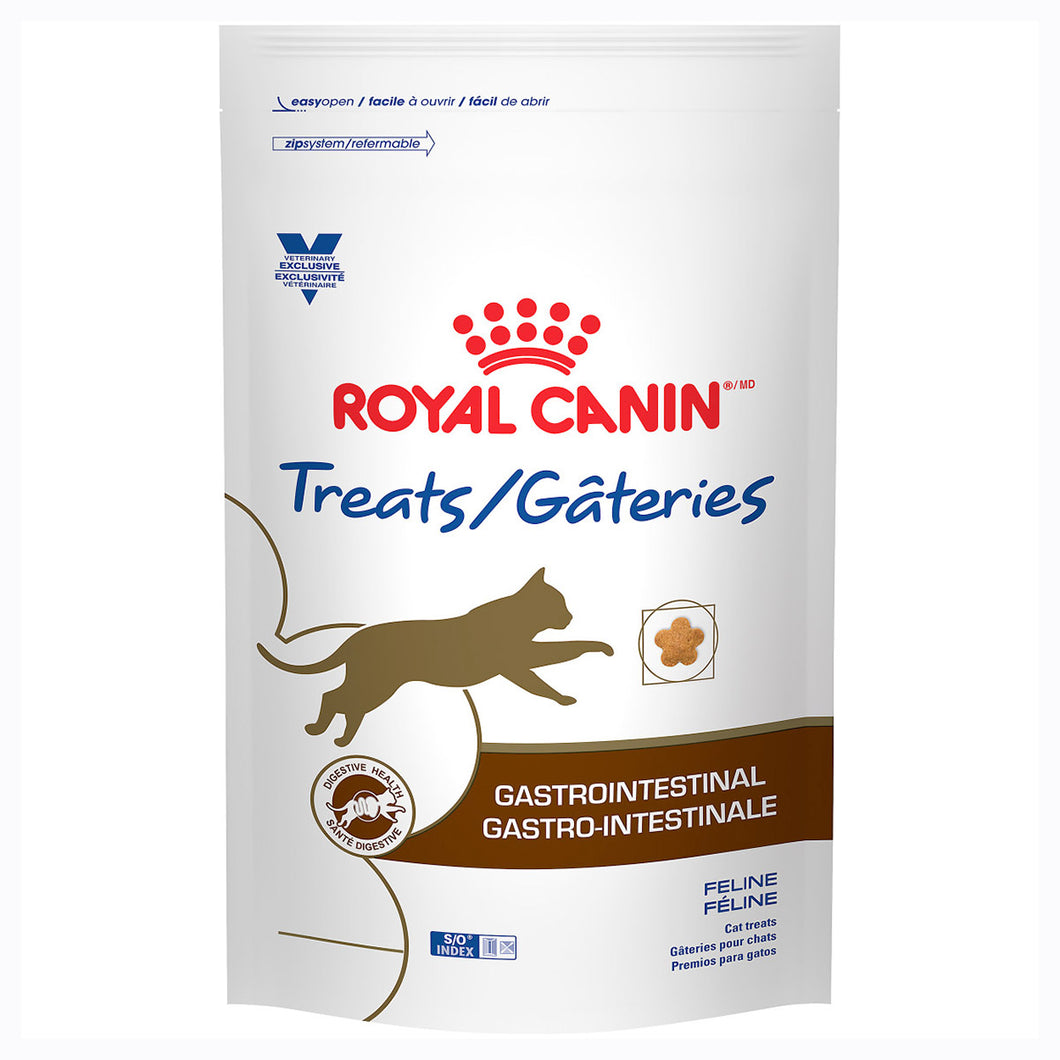 Royal Canin Veterinary Diet Feline Gastrointestinal Treat
Regular price $15.21 Sale
Formulated to support the management of gastrointestinal disease in the feline patient. Indications:
• Acute gastroenteritis
• Acute pancreatitis
• Chronic pancreatitis
• Exocrine pancreatic insufficiency
• Cancer
• Recovery from illness, surgery or trauma
Gastrointestinal support complements your gastrointestinal prescription to help provide digestive relief and increase patient comfort. Highly digestible protein, prebiotics and zeolite supports a sensitive digestive tract and reduces the likelihood of vomiting and diarrhea. S/O® Index reduces the risk of struvite and calcium oxalate crystal and stone formation.